Majestic Castles in Ireland
"What is your favorite castle in Ireland?" That's the question I was asked when I returned from a special photography trip this spring. It's not an easy one to answer. You see, I visited thirty-five castles in nine days. And that only made a tiny dent in the castle supply of Ireland. There are literally thousands of castles in Ireland.

Castles in Ireland are everywhere. When you find one castle, you will quickly notice another just down the road. However, when you've seen one castle, you haven't seen them all!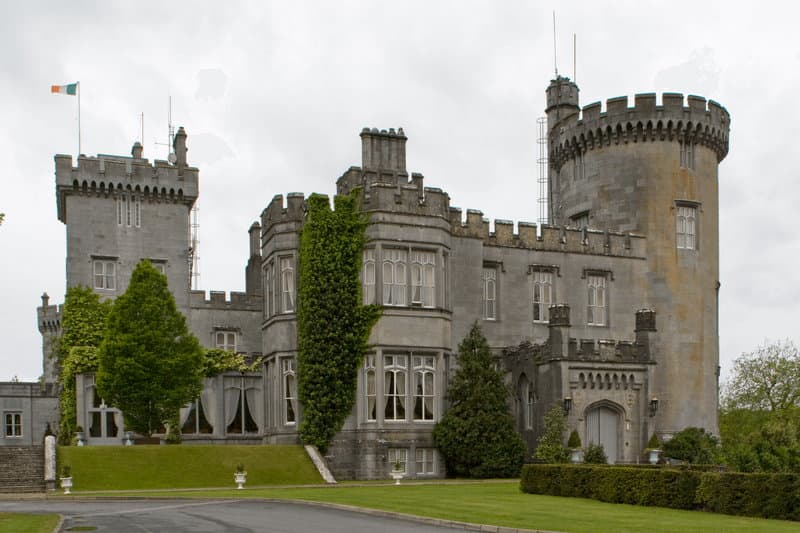 © Patricia McKinney-Lins
You can tour castles formerly occupied by barons and high kings. You can bask in comfort at luxurious castle hotels. You can explore fortified castle houses and towers. You can hike to and climb through castle ruins. You can even visit haunted castles with resident ghosts.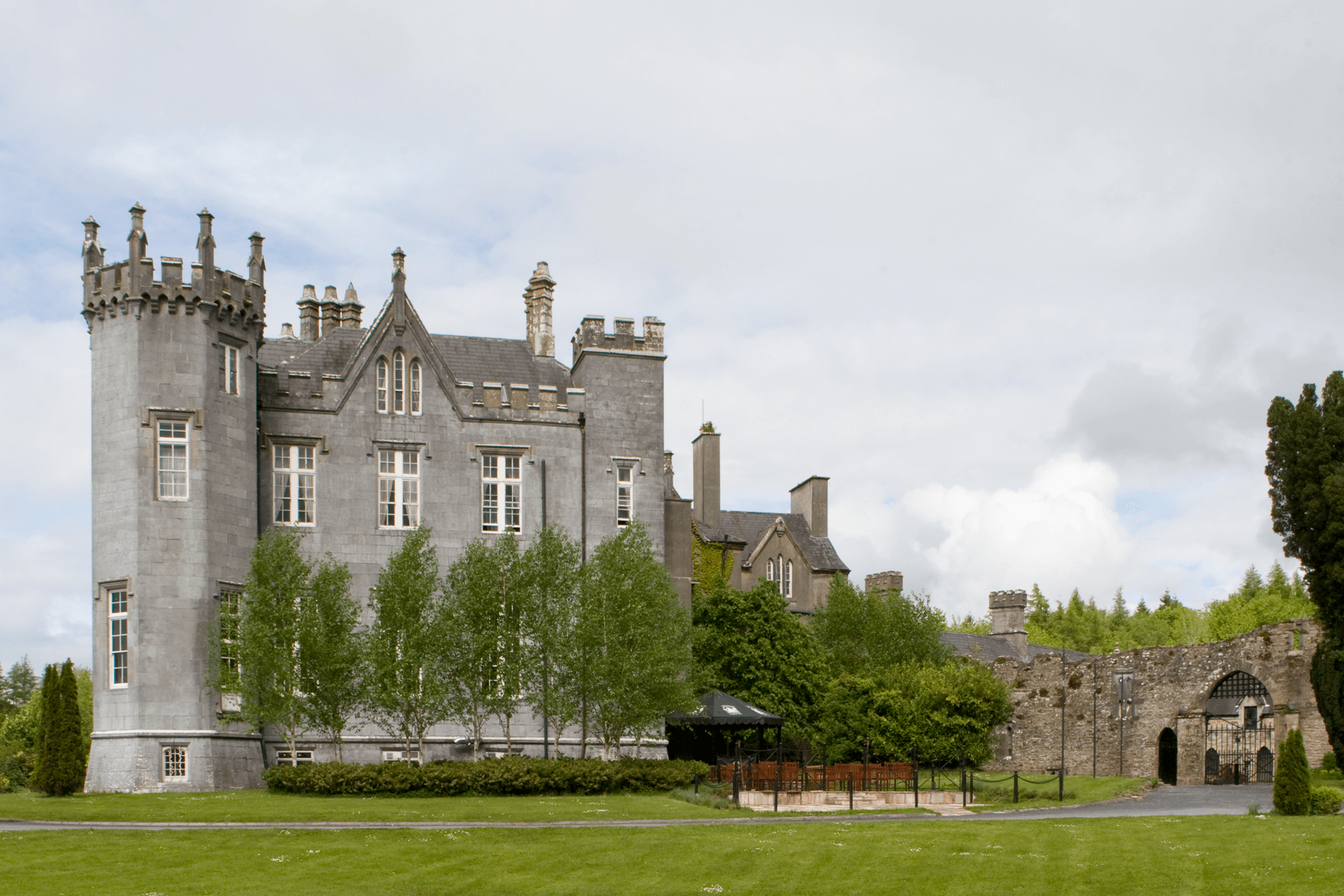 © Patricia McKinney-Lins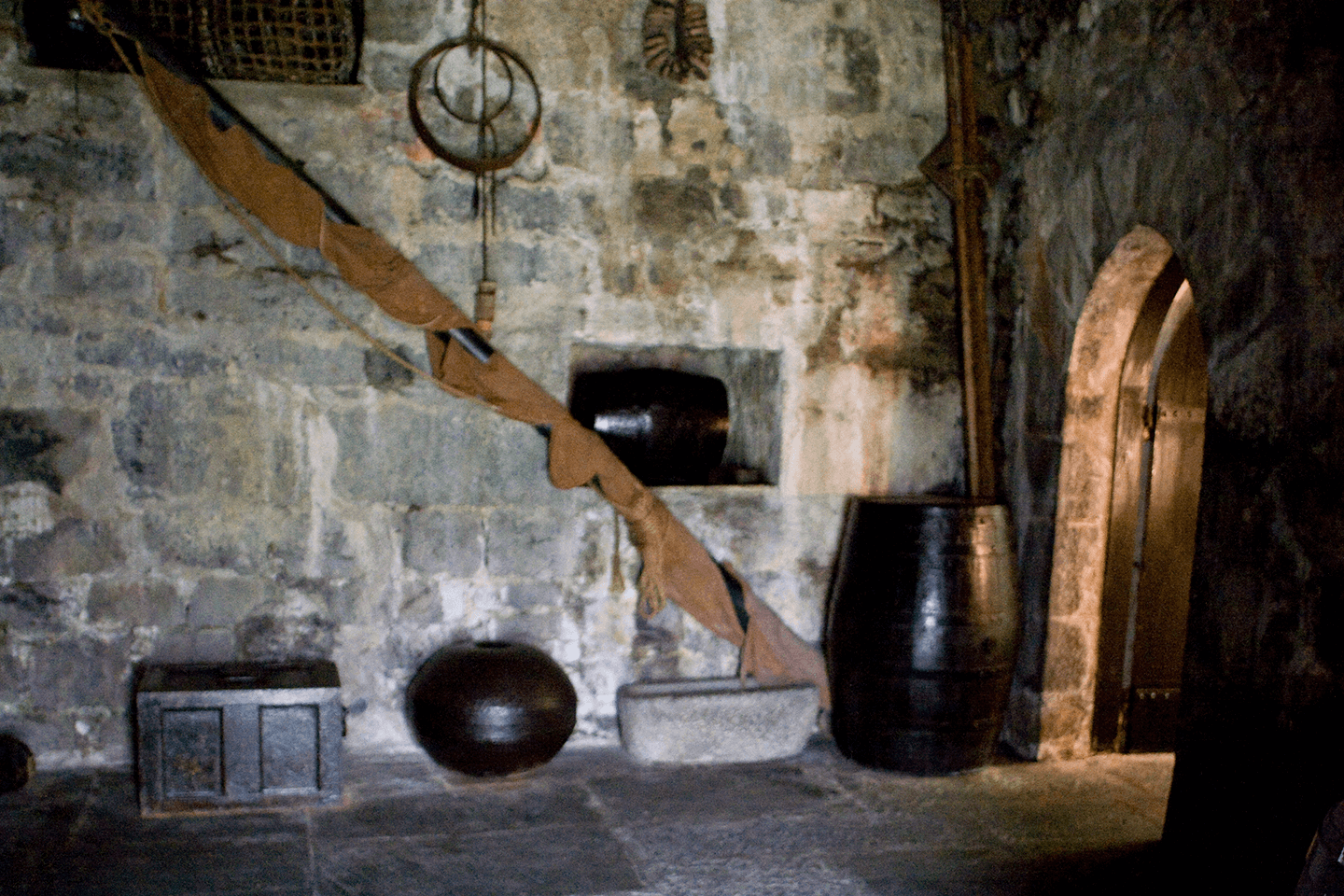 © Patricia McKinney-Lins
When you photograph a castle in Ireland you are transported to another time in a foreign land. You wonder about the people who lived there. What did they think about? What did they wear? What did they eat and drink? What language did they speak? What did they do each day? You can only imagine….

The majestic castles in Ireland are plentiful enough to provide a lifetime of exploration and enjoyment. You may want to center your travel to Ireland around castle visits and nearby sites and landmarks. It's a fun way to organize your trips. You will never run out of castles in Ireland and you will never tire of learning about the fascinating history behind the structures.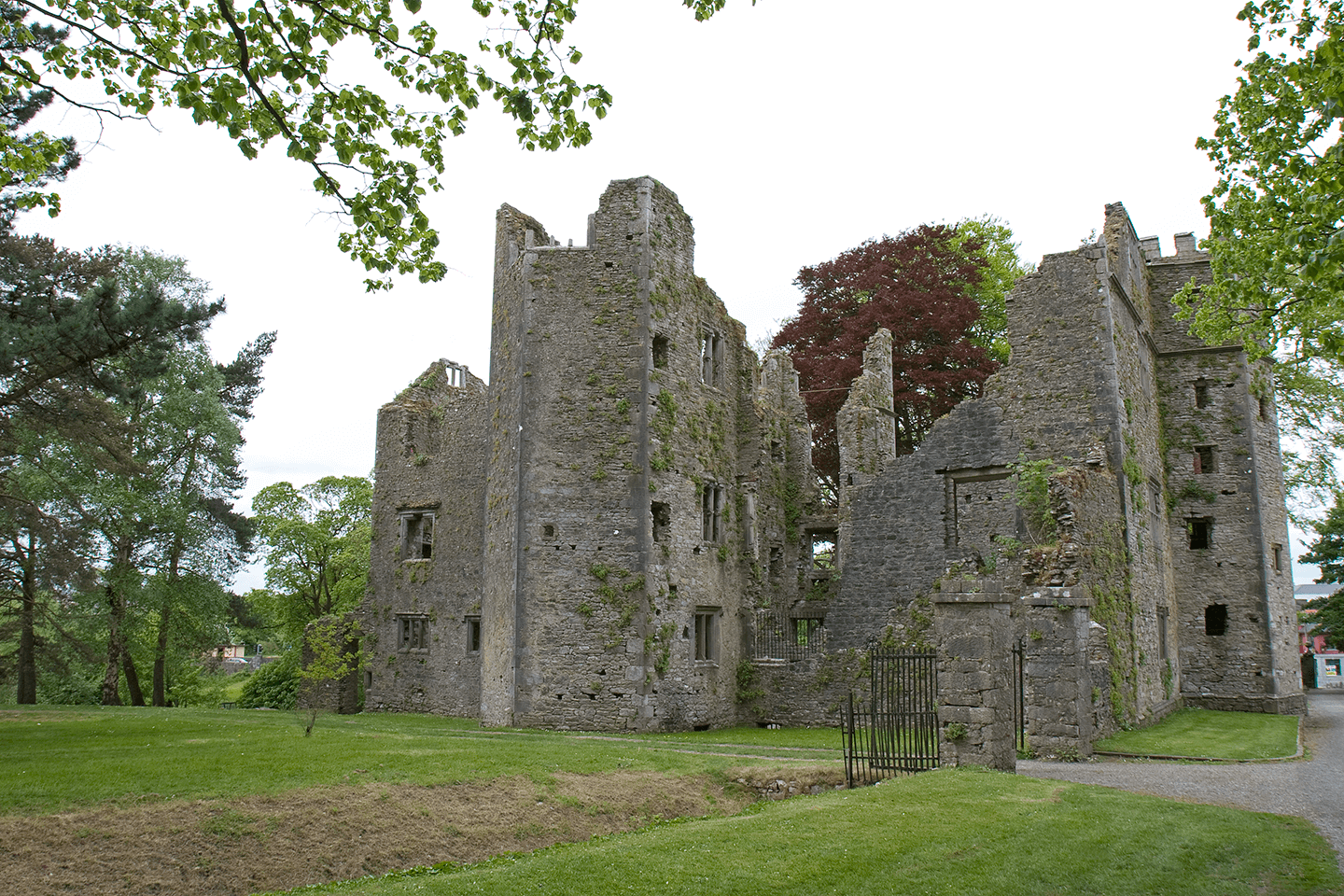 © Patricia McKinney-Lins
So, what was my favorite castle? They all were! Each majestic castle was unique. Every location in Ireland is glorious. The scenery is beyond compare. The food is delicious. The music is wonderful. And that's not all. The people of Ireland are so very charming. They are "welcoming" as you've no doubt heard. So, I will be going back to Ireland again and again to photograph castles and to visit with the lovely people.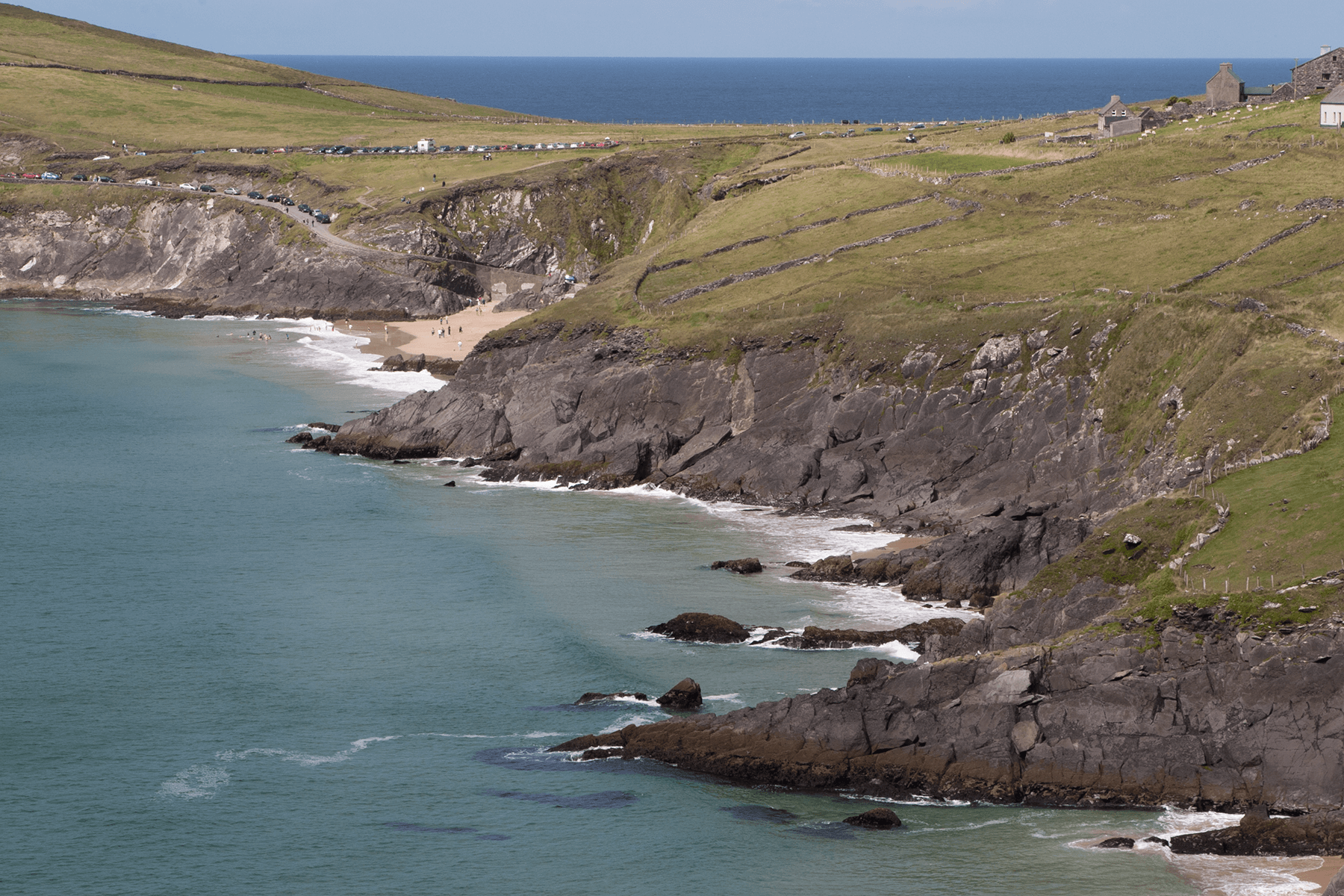 © Patricia McKinney-Lins
Won't you come along with me as I take you on a photographic tour of a sampling of castles in Ireland? I'll give you some recommendations for places to stay, meals to eat, sites to see, and music to listen to while you travel the Irish countryside and "collect" your castles.

| | |
| --- | --- |
| © Patricia McKinney-Lins | © Patricia McKinney-Lins |