Get this report now: 
My Favorite Five Irish Castles
and receive the Irish Castle Magic Newsletter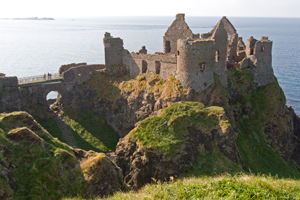 © Patricia McKinney-Lins
We would love to have you join our Irish travel group.
You will gain immediate access to the free report called
My Favorite Five Irish Castles
You will also be registered for our free newsletter updates.
Just enter your name and email address -- that's all. Then sit back and enjoy travel updates from time to time.